Fine Art Gallery Information
The Ning Hou Fine Art Gallery is open to the public on Saturday and Sunday from 12:30pm to 4:30pm. We are located at:
Ning Hou Fine Art Gallery
13964 Main Street
Locke, CA 95690
Phone: (916) 776-1819
Current Events & Exhibitions
Show at the Tong
October 5 - 28, 2012
Tong
14136 River Road
Walnut Grove, CA 95690
Gallery Opening: 11 a.m. to 4 p.m. | Come check it out.
---
Past Exhibitions
SINOVISION: Chinese Consulate recognition dinner at Stanford University
February 26, 2016
The Center for East Asian Studies (CEAS) and the East Asia Library at Stanford University will be hosting a donation ceremony in Ning Hou's honor on Thursday, February 25th. The ceremony begins at 4pm and will be held at Stanford University's East Asia Library, located at 518 Memorial Way, 2nd Floor, in San Francisco.
The event will be attended by several members of the Chinese Consulate, CEAS Director John Groschwitz, Head of the East Asia Library, Jidong Yang, and local and university press. It is open to the public as well.
Ning is donating three fantastic works of art that will be hung in the East Asia Library. Each of his pieces will be on display during the ceremony.
Please come and join in the celebration in honor of Ning and his amazing artwork.
If you have any questions, or would like additional information, please contact Joelle McCoy at (916) 448-3444 or jmccoy@aaronread.com.
Restore the Delta: Grand Food & Wine Classique
September 8, 2012
Grand Island Mansion
13415 Grand Island
Walnut Grove CA 95690
Gallery Opening: 11 a.m. to 3 p.m. | Come check it out.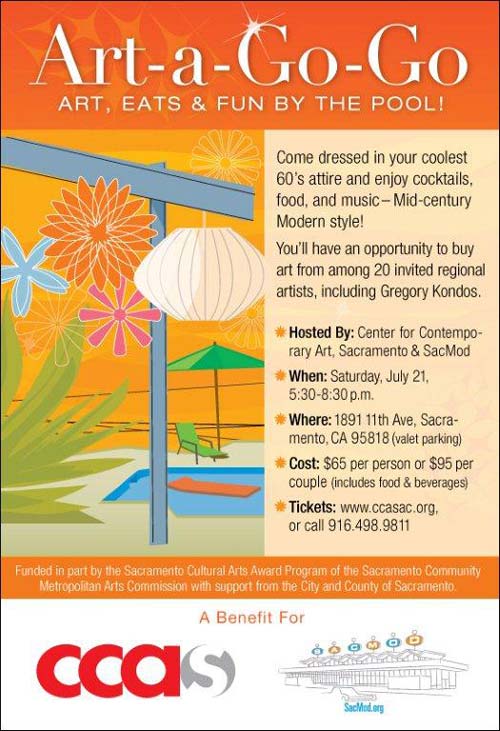 River Maid Packing House Art Gallery
April 19, 2012
6011 E. Pine Street, Lodi, CA 95240
Opening Reception: Cocktails begin at 4:30 p.m.; Dinner at 6 p.m.
Ning will have approx. 71 paintings on display. Come check it out.
Sacramento Temporary Contemporary (STC) Art Gallery
January 20 - February 25, 2011
1616 Del Paso Blvd, Sacramento, CA
Opening Reception: January 20th from 6 p.m. - 8 p.m.
Opening Reception: February 12th (Second Saturday) from 6 p.m. - 8 p.m.
Tidewater Art Gallery
April 5 - April 29th, 2011
223 E Weber Ave, Stockton, CA.
Opening Reception: April 8th from 5 p.m. - 8 p.m.
Please continue to check our website for future events and information.
Knowlton Art Gallery
June of 2009
115 South School Street
Lodi, CA 95240
Phone: (209) 368-5123

Central Valley Landscape - The Art of Ning Hou
March 4 - April 26, 2008
Opening Reception: March 7, 6:00 - 8:30 pm
Knowlton Gallery
115 S. School Street., #14, Lodi, CA 95240
To view images of the show: www.KnowltonGallery.com
For further information, email: Robin@KnowltonGallery.com
Phone: (209) 368-5123

Ning Hou - Delta Landscape and Portrait
October 19 - November 19, 2007
Reception: October 19 & 20, 12:30 pm- 4:00 pm
Ning Hou Fine Art Gallery
13964 Main St., Locke, CA
Ning Hou 2007 - Fine Art Show Touring In Florida
Exhibition Dates: May 5 - July 8, 2007
Reception: May 5, 12:30 pm- 4:30 pm
Ning Hou Fine Art Gallery
13964 Main St., Locke, CA